CALL US AT:

OFF AIR : 1-868-628-4955 (Front Desk)

ON AIR : 1-868-622-3937 (Live On Air )
Top News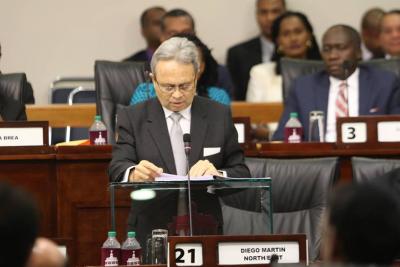 Imbert: $6B deficit budget for 2017
The National Budget is to be presented by Finance Minister Colm Imbert later this year, but he is already predicting a deficit.
May 26th, 2017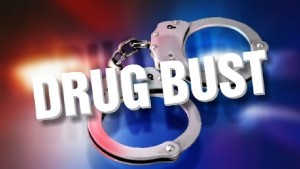 $1.9M cocaine find in the Gulf of Paria; 3 people arrested
A multi-million dollar cocaine find in the Gulf of Paria.
May 26th, 2017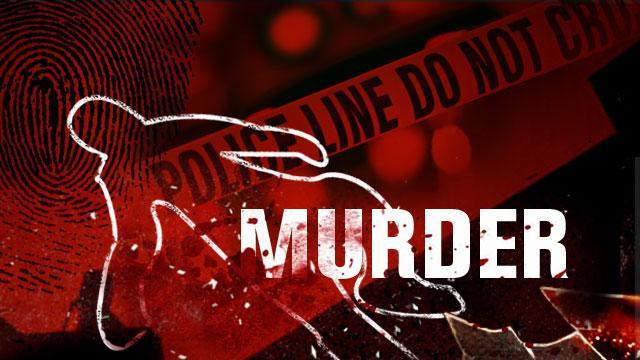 Business woman Raziah Sieuchan found dead at her Lange Park home
A 65 year old business woman is found with her throat slit at her Lange Park, Chaguanas home.
May 26th, 2017
International News
US growth rate revised up to 1.2%
The US economy grew at a faster pace than initially thought in the first three months of the year.
May 26th, 2017
Tillerson: US takes full responsibility for UK investigation leaks
US Secretary of State Rex Tillerson said the US government took full responsibility for intelligence leaks from the investigation into Monday's deadly terror attack  in Manchester. This as he...
May 26th, 2017
28 Coptic Christians killed in gun attack in central Egypt
Gunmen have attacked a bus carrying Coptic Christians in central Egypt, killing at least 28 people and wounding 25 others.
May 26th, 2017
Zimbabwe hunter 'crushed to death by shot elephant'
A professional big-game hunter was crushed to death by an elephant that had been shot, according to reports in South Africa.
May 22nd, 2017
Donald Trump arrives in Israel amid tight security
US President Donald Trump has arrived in Israel as he continues his first foreign trip.
May 22nd, 2017
Brazil's stock market plunges after corruption claims
Brazil's Bovespa stock market was briefly halted as investors reacted to corruption allegations against Brazilian President Michel Temer.
May 19th, 2017
Passport of Venezuela's opposition leader 'seized'
Venezuelan opposition leader Henrique Capriles says he has been stopped from leaving the country to meet UN officials in New York.
May 19th, 2017
Trump: Firing 'nut job' FBI chief 'eased pressure'
US President Donald Trump told Russian officials that firing FBI director James Comey eased "great pressure" on him, US media report.
May 19th, 2017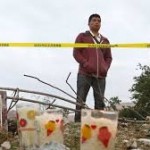 Mexican fireworks explosion kills 14 people
Mexican officials say 14 people have been killed after a store of fireworks exploded in a village in Puebla State.
May 11th, 2017
President Trump says he will be 'thanked' for firing of FBI chief Comey
Democratic and Republican lawmakers will be "thanking" Donald Trump for firing FBI director James Comey, the president has said.
May 10th, 2017