CALL US AT:

OFF AIR : 1-868-628-4955 (Front Desk)

ON AIR : 1-868-622-3937 (Live On Air )
Top News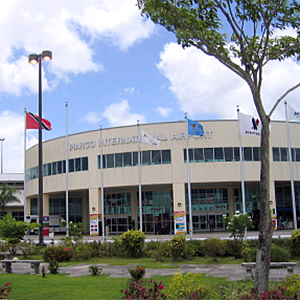 CAL says all flights are on schedule
Caribbean Airlines says all flights are on schedule this morning after a number of cancellations yesterday due to tropical storm Karen.
September 23rd, 2019
All schools are closed today, to allow for cleanup operations following tropical storm Karen.
September 23rd, 2019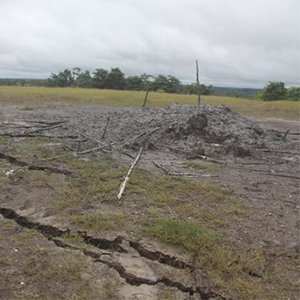 Government warns to stay away from Mud Volcano
Government warns persons to stay away from the Mud Volcano in Piparo.
September 23rd, 2019
Business News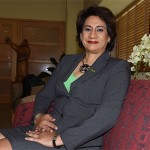 CEO of First Citizens Group has been appointed new President of BATT
Chief Ex­ec­u­tive Of­fi­cer of the First Cit­i­zens Group Karen Dar­basie has been ap­point­ed as the new Pres­i­dent of the...
September 20th, 2019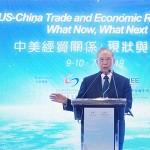 Calls for continued economic collaboration between US & China after high level international forum
A high level international forum on US-China economic relations has ended in Hong Kong with calls for continued collaboration...
July 12th, 2019