CALL US AT:

OFF AIR : 1-868-628-4955 (Front Desk)

ON AIR : 1-868-622-3937 (Live On Air )
Top News
Former Finance minister says she is being encouraged to challenge PM for Political Leader of the party
Former Finance Minister Karen Nunez Teshiera says she is being encouraged by members of the ruling Peoples National Movement to challenge Dr. Keith Rowley...
October 4th, 2022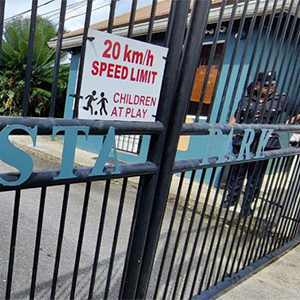 Names of 4 men gunned down by Mayaro police has not yet been released
The names of the 4 men gunned down by police during a robbery in Mayaro have not yet been released. But would-be criminals are...
October 4th, 2022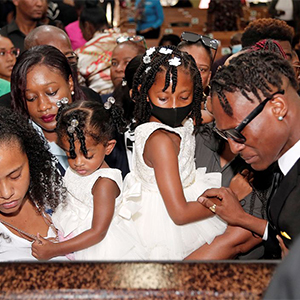 Allied Security called out at funeral
Allied Security Services is called out at the funeral for one of its officers gunned down in the line of duty. The call comes...
October 4th, 2022
International News
Mercedes-Benz recalls almost 1 million cars over faulty brakes
German carmaker Mercedes-Benz is recalling almost 1million older vehicles from around the world because of potential problems with their braking system. Over the weekend, the company said it would...
June 6th, 2022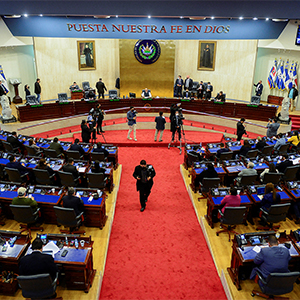 El Salvador's parliament approves SOE after 62 murders in a 24 hr period
El Salvador's Parliament has approved a State Of Emergency after the Central American country recorded dozens of gang-related murders in a single day. Police said there had been 62...
March 28th, 2022
House full of unsupervised children given sleeping pills by another child in Virginia
A house full of unsupervised children in Virginia were given sleeping pills by another child, causing them to be hospitalised. WTVR-TV reports that Hopewell Police were called to a...
March 24th, 2022
St. Lucia's Cannabis Bill said to be one that the rest of the world will envy
Former Chairman of the Cannabis Movement in St. Lucia, Andre De Caires is optimistic that the final Cannabis Bill will be one that the rest of the world will...
March 21st, 2022
American journalist killed by Russian forces
An American journalist has been killed and another wounded by Russian forces as they were traveling to film refugees in the town of Irpin, outside the capital. According to...
March 14th, 2022
2 officers shot and killed at traffic stop in Germany
Two police officers have been shot dead in western Germany during a routine traffic stop. At 3:20 GMT the officers stopped a vehicle in the Kusel district in Rhineland-Palatinate,...
January 31st, 2022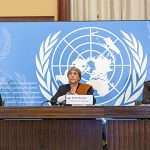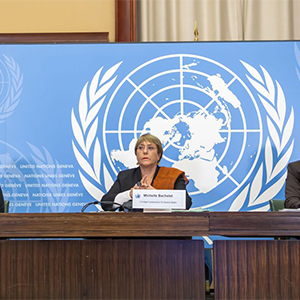 UN slams atrocities committed in Tigray conflict
The United Nations has condemned atrocities uncovered in a joint investigation into the conflict in Ethiopia's northern Tigray region on Wednesday; a day after the country's government announced a nationwide...
November 3rd, 2021
Barbados tells industrialised nations, it is time to do better
Tough talk from Barbados' Prime Minister Mia Mottley. She tells the Climate Change Summit in Glasgow Scotland the people of Small Island developing States do not want a death...
November 2nd, 2021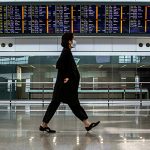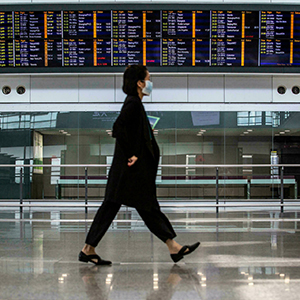 China tightens COVID-19 restrictions to increase chances of quarantine-free travel
China will tighten COVID-19 restrictions to increase chances of quarantine-free travel. It will step up contact tracing and tighten quarantine rules to exempt only emergency workers or those in...
October 28th, 2021
Sudan's military ruler declares national State Of Emergency hours after the Prime Minister and several Ministers are arrested
Hours after Sudan's Prime Minister Abdalla Hamdok and several of his Ministers are arrested, a State Of Emergency has been declared and the transitional sovereign council and the government...
October 25th, 2021