CALL US AT:

OFF AIR : 1-868-628-4955 (Front Desk)

ON AIR : 1-868-622-3937 (Live On Air )
Top News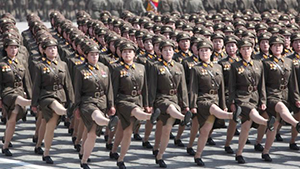 Rape and no periods in North Korea's army
A former soldier says life, as a woman in the world's fourth-largest army was so tough that most soon stopped menstruating. And rape, she...
November 21st, 2017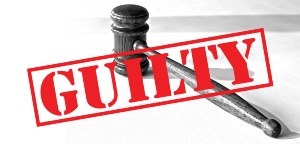 A jury has found Levi Roger Dolloway,  guilty of killing his wife.
November 21st, 2017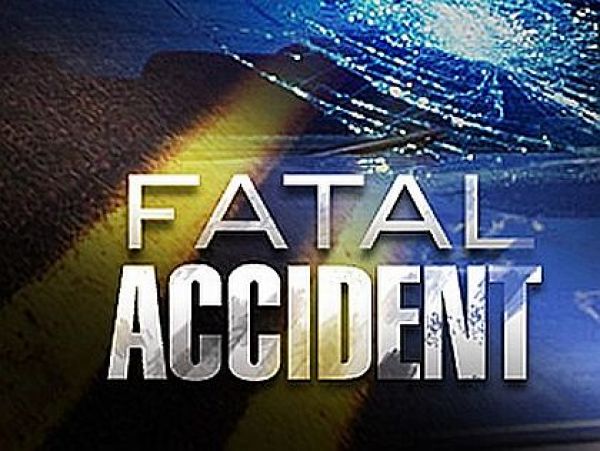 Woman killed in accident on Beetham highway
An early morning vehicular accident on the Beetham highway claims the life of a woman.
November 21st, 2017
Regional News
US to scrap Haitian immigrants' protected status
The US is to terminate a programme that gives more than 50,000 immigrants from Haiti protection against deportation.
November 21st, 2017
Ninja Man found guilty of murder
Jamaican dancehall artiste Desmond John Ballentine also known as Ninja Man and his co-accused have been found guilty of...
November 21st, 2017