CALL US AT:

OFF AIR : 1-868-628-4955 (Front Desk)

ON AIR : 1-868-622-3937 (Live On Air )
Top News
US President says he is "all for masks"
US President Donald Trump, long opposed to wearing a face covering in public, says he is "all for masks" and they make him look...
July 2nd, 2020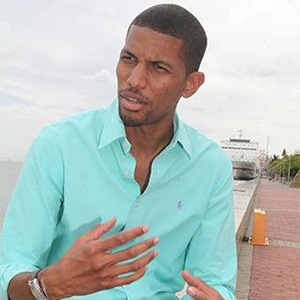 6 charges laid against Fuad Abu Bakr
Six charges are laid against Fuad Abu Bakr, among them using violent language and breaching the public health ordinance regulations. Mr. Abu Bakr was...
July 2nd, 2020
Opposition Leader expresses concern over violent unrest
In a statement yesterday Opposition Leader Kamla Persad Bisessar expressed concerns about the violent unrest. She called for peace and calm while there is...
July 2nd, 2020
Regional News
Antigua & Barbuda won't be represented at Caribbean Community Leaders conference because of LIAT
Antigua and Barbuda will not be represented at tomorrow's special conference of Caribbean Community Leaders where Barbados Prime Minister...
July 2nd, 2020
PM of Bahamas readying his country to reopen and accept visitors this week
Prime Minister of the Bahamas Dr. Hubert Minnis is readying the country for reopening on Wednesday this week and...
June 29th, 2020