CALL US AT:

OFF AIR : 1-868-628-4955 (Front Desk)

ON AIR : 1-868-622-3937 (Live On Air )
Top News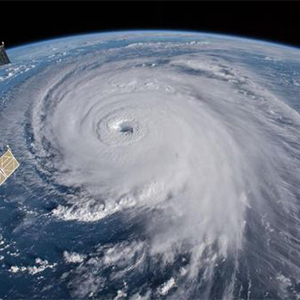 The 2022 hurricane season is likely to bring with it an average of 19 named storms. Chief climatologist at the MET service Kenneth Kerr...
May 18th, 2022
Cannabis Control Bill has been passed
The Cannabis Control Bill has been passed in the Senate. Senators passed the Bill at around 1am this morning. The next step is for...
May 18th, 2022
Venezuelan national robbed and sexually assaulted in Aripo
Reports of sexual assault on a Venezuelan national. According to police the 22-year-old victim who resides in Arima boarded a PH taxi at around...
May 18th, 2022
Regional News
Protest in Denham Town, Jamaica triggered by a fatal police shooting
The Kingston Western Police are calling for calm in the Denham Town community today following two straight days of...
April 19th, 2022
Use of party drugs now reported in Jamaica's school system
The authorities in Jamaica are now reporting the use of recreational drugs within the school system. Detective Corporal Damien...
April 11th, 2022