CALL US AT:

OFF AIR : 1-868-628-4955 (Front Desk)

ON AIR : 1-868-622-3937 (Live On Air )
Top News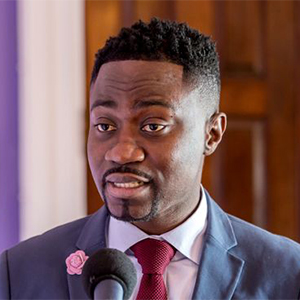 PDP says 3 new districts designed to favor the PNM in Tobago
The draft Elections and Boundaries, Local Government and Tobago House of Assembly order, 2021 is approved in the Parliament. After hours of debate on...
September 16th, 2021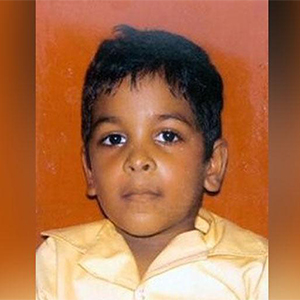 2 men convicted in the murder of Sean Luke
Fifteen years after the killing of then 6-year-old Sean Luke, 2 men have been convicted. Twenty-nine-year-old Akeel Mitchell and 31-year-old Richard Chatoo have been...
September 16th, 2021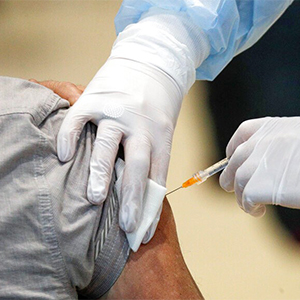 Minister describes low vaccination numbers as "dire"
The Minister of Health describes as dire the low number of COVID vaccinations in both teens and adults. Minister Terrence Deyalsingh says only 32.3%;...
September 16th, 2021
International News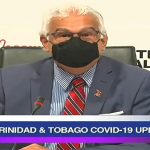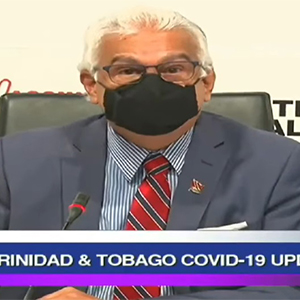 Health Minister dismisses claims by international rapper of bad side effects linked to COVID vaccine
Nicki Minaj's claim that someone she knows has suffered bad side effects linked to COVID-19 vaccine is being dismissed. But it has also thrown this country into the spotlight...
September 16th, 2021
2 T&T nationals lose their lives due to floods in NY
Two Trinidad and Tobago nationals have lost their lives in floods caused by tropical storm Ida in New York. The dead are mother and son, Premattie Ramskriet and Nicholas...
September 3rd, 2021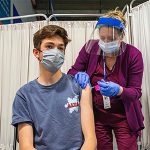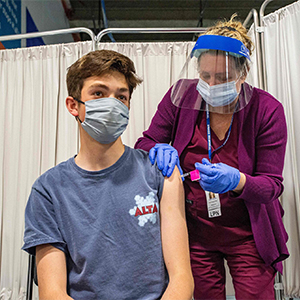 German nurse suspected of injecting saline instead of COVID vaccine causing authorities to ask over 8,000 people to be re-vaccinated
Authorities in north Germany have asked more than 8,000 people to get repeat COVID vaccinations because a nurse is suspected of having injected saline instead of vaccine in many...
August 12th, 2021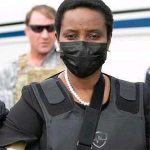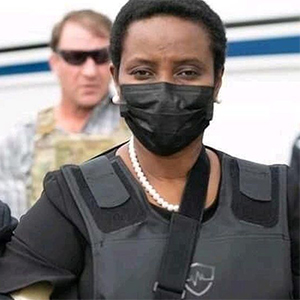 Wife of assassinated Haitian President has returned home
The wife of Haiti's assassinated President Martine Moïse has returned from Miami to bury her husband. She was wounded in the July 7th attack at their private home. The...
July 19th, 2021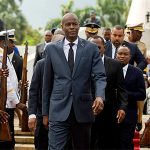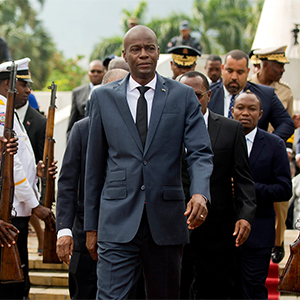 Haiti's Head of State is assassinated
Haiti's President Jovenel Moise has been shot and killed by gunmen, some of whom are believed to be foreigners. Prime Minister Claude Joseph made the announcement earlier today. Mr....
July 7th, 2021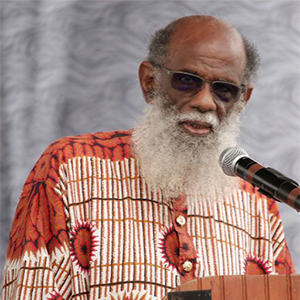 Local body applauds declaration of Federal Holiday to commemorate emancipation in the US
The local body behind the observance applauds the declaration of a federal holiday to commemorate emancipation in the United States. Chairman of the Emancipation Support Committee Khafra Kambon says...
June 23rd, 2021
Ministry of National Security receives 400 vaccines donated from the US
United States government donates 400 vaccines to the Ministry of National Security. Confirmation of the development came yesterday from National Security Minister Fitzgerald Hinds. He says on Saturday the...
June 14th, 2021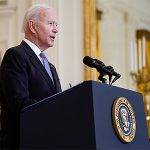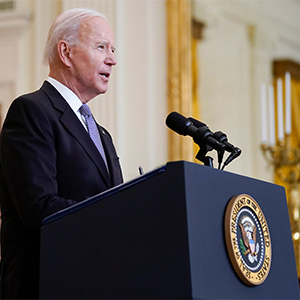 T&T government says it is already lobbying for part of vaccine doses to be shared by US
The Trinidad and Tobago government says it is already lobbying for part of the doses of COVID-19 vaccines earmarked by the United States to be shared globally. President Joe...
May 19th, 2021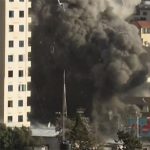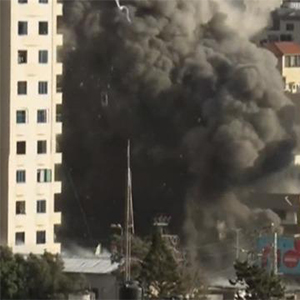 Israel strikes Hamas Tunnels in the deadliest 24 hours in the conflict. At least 200 Palestinians, including dozens of children, and 10 Israelis, including 2 children, have been killed...
May 18th, 2021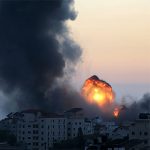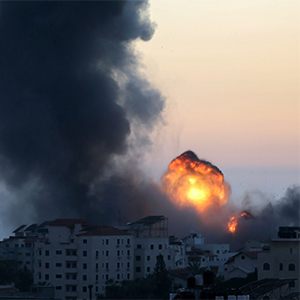 The Israeli Military directs heavy artillery fire and dozens of airstrikes into Gaza. The attacks occurred last night and into this morning. There are growing fears that a ground invasion of...
May 14th, 2021