CALL US AT:

OFF AIR : 1-868-628-4955 (Front Desk)

ON AIR : 1-868-622-3937 (Live On Air )
Top News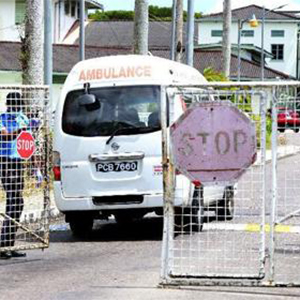 T&T's last known COVID-19 patient discharged
Trinidad and Tobago's last known COVID-19 positive patient has been discharged from hospital. The patient, said to be an elderly woman from south Trinidad...
May 22nd, 2020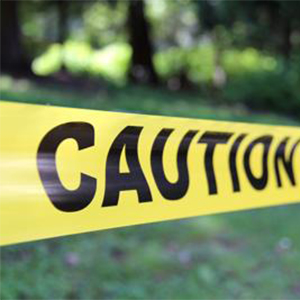 Decomposing body of man found in Woodbrook
The decomposing body of a man is discovered at his Woodbrook home. He has been identified as 64-year-old Richard Miller. His body was found...
May 22nd, 2020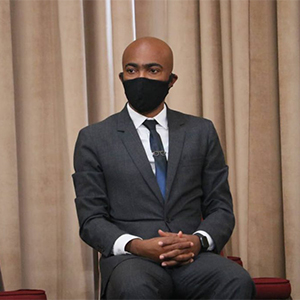 Senate President orders member to leave chamber after cel phone goes off
Senate President Christine Kangaloo orders a member out of the chamber after his cellular phone goes off. Newly minted Government Senator Jason "JW" Williams...
May 22nd, 2020
International News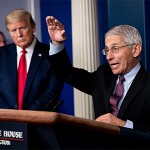 President Trump accuses Dr. Anthony Fauci of wanting "to play all sides of the equation"
US President Donald Trump say a sobering warning by his top infectious diseases expert about lifting pandemic restrictions too soon was unacceptable.
May 14th, 2020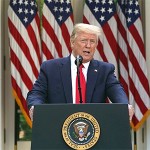 Former US President calls US handling of pandemic "an absolute chaotic disaster"
Former US President Barack Obama has strongly criticised his successor Donald Trump over his response to the Coronavirus crisis.
May 11th, 2020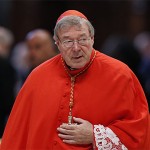 Landmark inquiry finds that a Cardinal knew about sexual abuse by priests since early 70's and no action was taken
A landmark inquiry finds that Cardinal George Pell knew of child sexual abuse by priests in Australia as early as the 1970s but failed to take action.
May 7th, 2020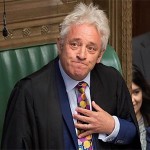 British Speaker of the House of Commons announces decision to step down
British politician and Speaker of the House of Commons, John Bercow announces his decision to step down.
September 10th, 2019
Former President of Zimbabwe, Robert Mugabe has died
Former President of Zimbabwe, Robert Mugabe has died.
September 6th, 2019
Trinidad-born man indicted on terrorism-related charge
A Trinidad-born man living in Maryland is indicted on a terrorism-related charge.
September 2nd, 2019
Pastor shot and killed in Mexico
A Pastor in Mexico was shot and killed leaving his church situated in the town of Tlalixtac De Cabrera.
August 26th, 2019
Passenger on a cruise ship dies after Jet Ski accident in Bermuda
A 68-year-old female cruise ship visitor from the United States has died in Bermuda waters after she fell off the back of a Jet Ski.
August 26th, 2019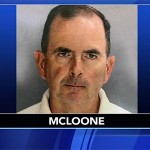 Catholic Priest arrested for stealing money from church and spending it on men
A Catholic Priest in Pennsylvania has been arrested for stealing nearly $100,000 from his church and spending it on a beach house, travel, dining and men with whom he maintained...
August 23rd, 2019