CALL US AT:

OFF AIR : 1-868-628-4955 (Front Desk)

ON AIR : 1-868-622-3937 (Live On Air )
Top News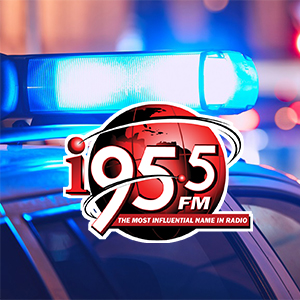 Police probe 3 murders. In the latest incident a father and his teenaged son are gunned down in Moruga. Hakim Simms and his 41-year-old...
April 15th, 2021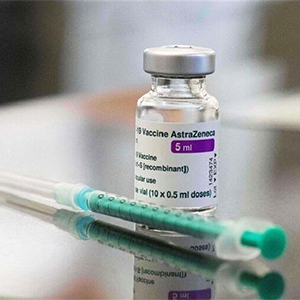 SWRHA not linking reports of blood clot in patient to vaccine
The Southwest Regional Health Authority is not linking reports concerning a blood clot in a patient to the COVID-19 vaccine. The issue was addressed...
April 15th, 2021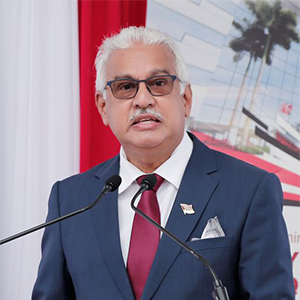 2 more COVID related deaths recorded
Two COVID patients in Trinidad and Tobago are dead. The COVID triggered death toll now stands at 148. In a release, the Ministry of...
April 15th, 2021
Regional News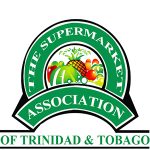 Supermarkets Association and non-profit organisation team up to supply goods to St. Vincent
One non-profit organization is teaming up with the Supermarkets Association to supply goods to St. Vincent. Chief Executive Officer...
April 12th, 2021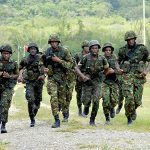 Members of the T&T Defence Force are expected to arrive in St. Vincent tomorrow to provide assistance
Fifty members of the Trinidad and Tobago Defence Force will go to St. Vincent and the Grenadines to provide...
April 12th, 2021