CALL US AT:

OFF AIR : 1-868-628-4955 (Front Desk)

ON AIR : 1-868-622-3937 (Live On Air )
Top News
Father killed in the presence of his children
Shot dead in the presence of his 3 children. The latest victim of gun violence is Jerren Phillips. His killing takes the murder toll...
January 19th, 2021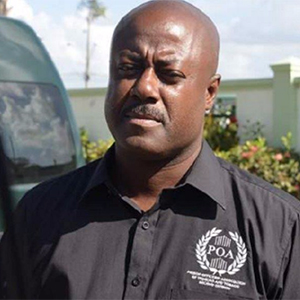 Prison Officers Association take issue with service vehicles
The Prison Officers Association takes issue with the condition of vehicles belonging to the service. President Cerron Richards says too many vehicles are not...
January 19th, 2021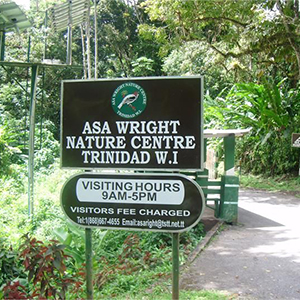 ASA Wright Nature Center closes its doors…49 people are now without jobs
The ASA Wright Nature Center has closed its doors and 49 people are now without jobs. The center closed up operations because of the...
January 19th, 2021
Regional News
Grenada government being called upon to do all in their power to save frontline workers in the fight against COVID-19
The government of Grenada is being called upon to help save the lives of public sector front line workers...
December 28th, 2020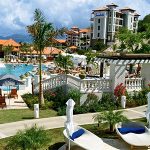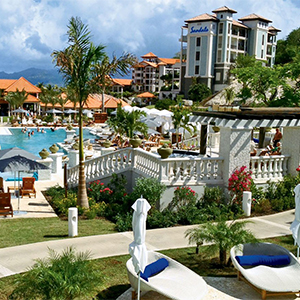 New measures to curb spread of COVID-19 in Grenada after cluster of cases found at Sandals
New measures aimed at curbing the spread of COVID-19 have been implemented in Grenada. As of last night the...
December 16th, 2020