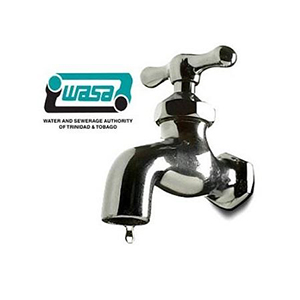 The Water And Sewerage Authority blames a lack of funding on incomplete repairs of pipeline leaks.
During a Joint Select Committee meeting, which examined land and infrastructure systems for the maintenance of drainage and roadways of the parliament yesterday, WASA admitted one thousand nine hundred and seventy pipelines have leaks.
WASA was grilled over the frequency and number of pipeline leaks and member Nigel De Freitas questioned the lack of the repairs.
WASA's Chief Executive Officer, Ellis Burris explained that leaks are a regular occurrence.
Mr. De Freitas further questioned the age of WASA's infrastructure
Head of Customer Care, Allan Poon King responded.
The WASA board blamed a lack of funding for incomplete repairs.