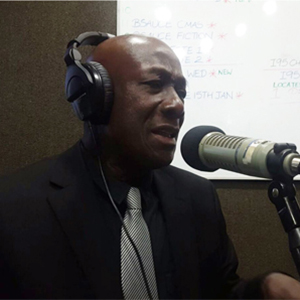 There may soon be 3 vessels servicing the sea bridge.
News of this came from Prime Minister, Dr. Keith Rowley.
Dr. Rowley says his government wants to purchase two new vessels to service the sea bridge.
He is hopeful these 2 vessels and the Galleon's Passage, which is expected to arrive next Monday, will solve the sea bridge issues.
Speaking during an interview on the Afternoon Drive programme on i95.5 fm on Tuesday, Dr. Rowley explained that new arrangements for the T&T Spirit and the Express could be in the works.
The Galleons Passage left Cuba for Trinidad and Tobago on Tuesday.