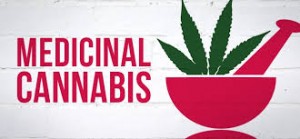 Independent Senator Daneshwyar Mahabir says it is time this country gets into the business of medicinal cannabis production.
He says by doing this people with some health ailments may be able to get relief.
Senator Mahabir made the appeal during his contribution to the debate on the Finance Supplementation and Variation of Appropriation Bill 2018 yesterday.
Dr. Mahabir told the Senate if consideration is not given to some form of decriminalisation, many people could continue to suffer.
The Independent Senator also said there is profit and revenue to be earned and the coffers of the country can benefit.
The Independent Senator has in the past been vocal about decriminalising marijuana.
Three weeks ago he made a similar appeal and also added that discussions on issues considered taboo such as gay right and abortion must take place.