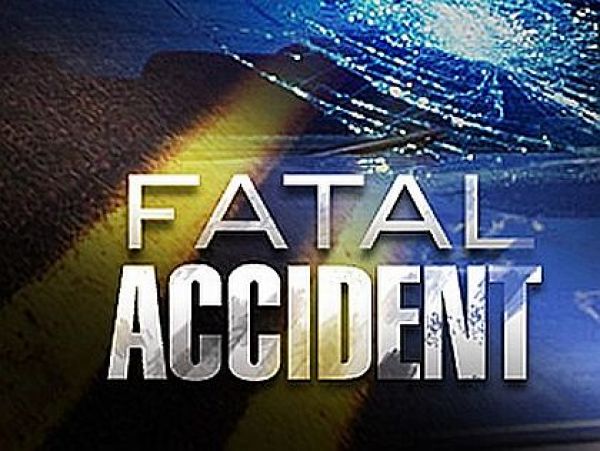 The woman killed in an early morning vehicular accident in Diego Martin has been identified.
She is Etta Reid.
Reports say the 66-year-old woman was attempting to cross the highway at the Four Roads intersection when she was hit by a B14 vehicle.
Eyewitnesses say at around 5 o' clock this morning Ms. Reid darted across the highway while the light was on green, and was struck by the vehicle.
She died at the scene.