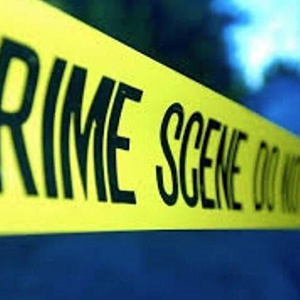 Two people have been killed and five others injured in a shooting at a graduation ceremony in Virginia.
The shooting outside the Altria Theater in Richmond sent hundreds of people, many of them wearing graduation gowns, running for safety on Tuesday evening.
A 19-year-old suspect tried to flee on foot but was arrested.
Police said he would be charged with at least two counts of second-degree murder.
Interim Chief of Richmond Police Rick Edwards said, an 18-year-old young man and a 36 year-old man were killed while five others were hurt, after being shot following Huguenot High School's graduation ceremony.
Police have not established a motive in the shooting, but Chief Edwards believes, some of the individuals knew each other.
Handguns were recovered in this investigation.