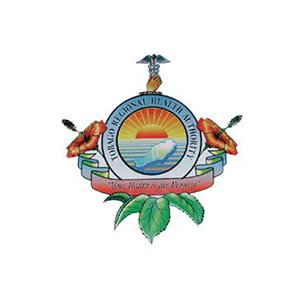 The Tobago Regional Health Authority applauds the work of Midwives.
A Thanksgiving Interfaith Service was held on Friday at the Scarborough General Hospital.
A release from the TRHA says the event was part of International Midwives Day celebrations which recognize the role that midwives play in supporting, caring for and advising women during pregnancy, labour and the postpartum period, and ultimately bringing life into the world.
In his opening remarks, Dr. Victor Wheeler, Medical Chief of Staff, said he was pleased that promises made a year ago were delivered.
He said there is now greater harmony among staff in the Maternity Department.
He thanked Midwife and Head Nurse of the Maternity Ward, Audrey George, for contributing to these improved conditions.
Councillor Dr. Agatha Carrington, Secretary of Health Wellness and Family Development, though otherwise engaged, leveraged the technology and joined the celebrations remotely to thank the midwives for their contribution to society.
Greetings and commendations also came from Ms. Ingrid Melville, Deputy Chair and CEO (AG.) of the TRHA.