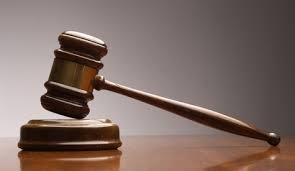 The Telecommunications Authority of Trinidad and Tobago comes out victorious in a landmark ruling at the Court of Appeal.
Desi-Lee Bonterre is found guilty of operating radio transmitting equipment without a license.
Following a 2007 charge, Magistrate Maureen Baboolal-Gafoor in 2011 ruled Mr. Bonterre innocent.
Yesterday the appeals court ruled the magistrate was wrong.
Special Prosecutor Sean Cazabon represented the authority.
The matter was adjourned to February 8th 2018 for sentencing.