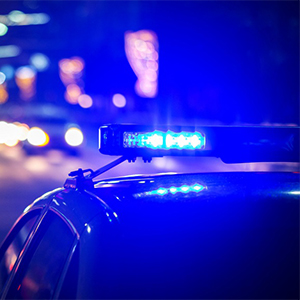 Santa Cruz is the scene of the country's latest murder.
Police have named the victim as Tom Jones.
Reports say the incident took place at Orange Field Road.
Newscenter 5 understands Mr. Jones was liming among a group of persons when a man wielding a gun and approached them and fired several shots indiscriminately.
The persons were hit several times about their bodies and taken to hospital.
However Mr. Jones died while undergoing emergency treatment.
The other wounded persons were listed in a stable condition.
Investigations are continuing.