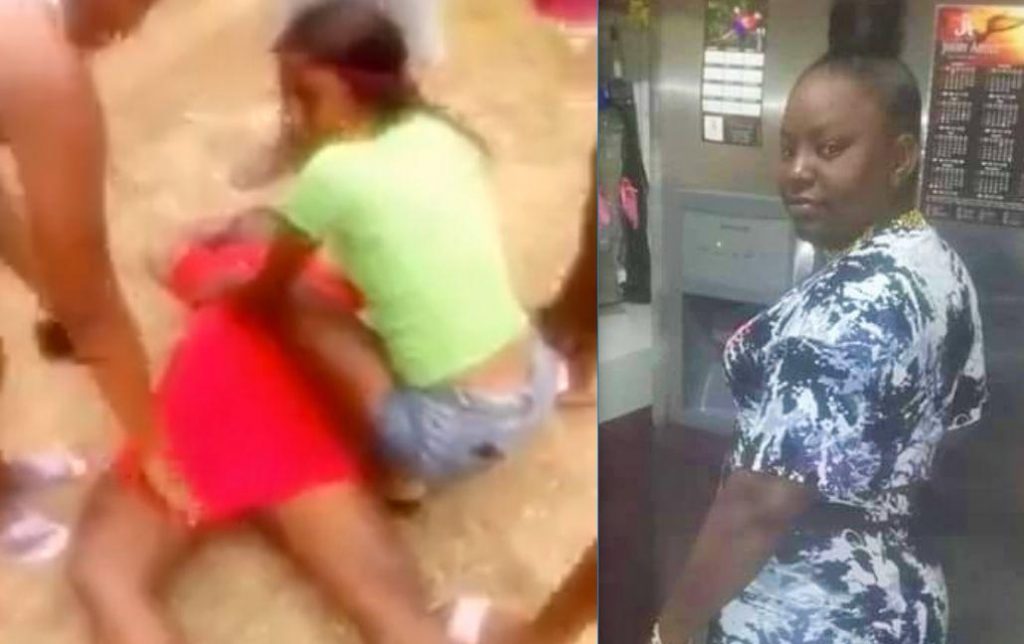 Thirty-year-old Onella Greaves has become the lone fatality after hours of confrontations between the police and protesters in some parts of the country, mainly in and around Port of Spain.
The dead woman was 4 months pregnant.
The mother of 5 was reportedly shot, as she stood off the eastbound lane of the Churchill Roosevelt Highway near 9th Street, Beetham Gardens yesterday morning.
It is said she left her Beetham Gardens home to record the protests on the highway.
It is not clear if criminal elements or the police shot her.
Ms. Greaves died while being treated for her wounds at hospital.
The father of 4 of Ms. Greaves children, Darren Joseph was devastated when he spoke with the media in Beetham Gardens last evening.
Mr. Joseph then turned his focus on the Commissioner of Police.
Police say investigations are continuing into the circumstances surrounding the woman's death and an autopsy is expected today.
Commissioner Gary Griffith said last evening 72 people were arrested and his officers were successful in putting down attempts to destabalise the country.
It is believed the protests were connected to the police killings of 3 men in Morvant last Saturday.
Israel Clinton, Joel Jacobs and Noel Diamond were shot dead by officers of the Guard and Emergency Branch.
Relatives and residents in Second Caledonia say the officers murdered them.
Commissioner Griffith said yesterday the investigations into the shootings have started and they will be thorough.
He said the actions yesterday were coordinated by criminal elements.
Commissioner Griffith called for calm and dialogue, saying the police is not the enemy.
National Security Minister Stuart Young also claimed the incidents were the work of criminals and others wanting to cause anarchy.
The Minister also told the media he is not of the opinion that the relatives of the men killed by the police were part of the demonstrations yesterday.