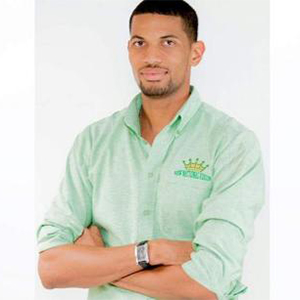 Imam Yasin Abu Bakr calls for peace.
He says fighting with the police is not the way to go.
His son Fuad Abu Bakr was arrested yesterday and taken to the Besson Street Police Station.
71 others were also detained.
At a news conference yesterday the Imam urged protesters not to get into a firefight with the police.
Attorney Kashif Gibson is representing the younger Abu Bakr and was also at the press conference.
Also present was Attorney Criston J Williams who has called for an independent investigation into the killing of the 3 men.
He represents the estates of 2 of the deceased.
Addressing the media he said his next step will be taking the matter to the courts.
He said after years of police killings there has been no justice or consequence.