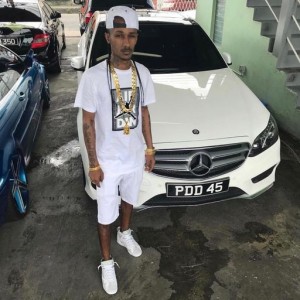 Police confirm the body found bound and gagged in Las Lomas is that of Sheldon Suhkdeo.
Mr. Suhkdeo was kidnapped on December 16th 2018.
A two million dollar ransom was demanded for his release.
His decomposing body was found in a forested area on tuesday
Yesterday acting superintendent attached to the central division wayne mystar said the body was positively identified by mr sukhdeo's relatives.
ASP Mystar said Mr. Sukhdeo body bore several gunshots wounds.
Mr. Sukhdeo was the brother of murdered businessman Sheron Sukdheo.
The used car dealer was shot and killed last year.