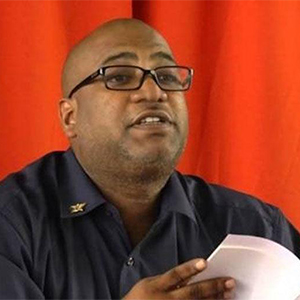 Patriotic Energies and Technologies Company Limited says it has every intention of ensuring the purchase of the Petrotrin refinery.
This assurance is in response to the ultimatum given to Patriotic Energies by Prime Minister Dr. Keith Rowley earlier this week.

However, yesterday, OWTU Education and Research Officer, Ozzie Warwick said Patriotic is ready to close the deal.
Mr. Warwick blamed the delay of the sale on the current Keith Rowley led administration.
Newscenter 5 understands both parties have signed "serious" non-disclosure agreements on the matter.
The company was accepted as the preferred bidder for the sale of the refinery a year ago.
The refinery cost 4.7 billion dollars.