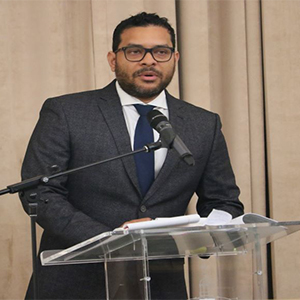 The Tourism and Culture Minister believes Carnival celebrations next year can be done virtually.
Randall Mitchell says while he agrees there should be no Carnival next year, he believes celebrations should take place virtually.
He says he has met with different stakeholders on the issue.
Prime Minister Keith Rowley raised the matter of cancelling Carnival on Monday.
He said in this current pandemic, the hosting of Carnival next February is not on.
However speaking with Newsenter 5 yesterday Minister Mitchell said all options are being considered.
Minister Mitchell also said the issue of Pay Per View is being considered.