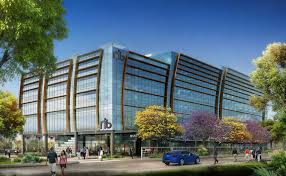 A reported maternity benefit fraud is unearthed at the National Insurance Board Limited.
Four persons are now on suspension pending investigations.
This is confirmed by Minister in the Office of the Ministry of Finance Allison West.
The alleged incident took place last year and is said to have involved some 3 million dollars in fraudulent benefits.
However, speaking in the Senate yesterday, Minister West said an internal audit revealed the figure was significantly less.
A police investigation is also underway.
She said the probe is at a sensitive stage and she could not reveal any further information on the matter.
But Opposition Senator Wade Mark had some questions on the issue.
They were speaking during the question and answer session in the Upper House.