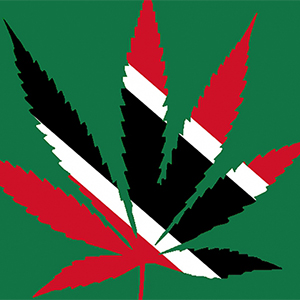 Marijuana activists are calling on government to do more to speed up the decriminalizing of the herb and it's by-products.
Lorenzo Mendez says the by-product of the illegal drug… namely, hemp can help boost the local economy.
He says hemp is an industrious plant that can help balance the deficit budget the country faces.
Speaking on the Eye On Dependency program on i95.5fm yesterday Mr. Mendez said there are tremendous benefits to be had from marijuana.
Mr. Mendez also said the drug can used to build stronger houses so persons would have been subjected to disasters such as the recent flooding.
And the owner of a small café, Gino Mendez also said there must be a change in the laws regarding the plant.
Last week on the Eye On Dependency program Prime Minister of Antigua and Barbuda Gaston Browne said his administration intends to take legislation to parliament that would allow for the granting of licenses to grow or produce the drug by the Rastafarian community on the island.