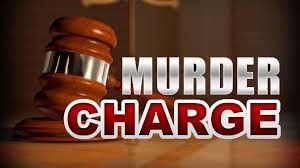 Investigators have charged a man of Whiteland with the murder of Daveanand Ramsingh.
A 37-year-old man of Coorsal Road, Whiteland, was charged with murder following advice received from Honore-Paul on Sunday.
53-year-old Mr. Ramsingh, of Mathura Avenue, Penal-Quinam Road, Penal, was found lying on the roadway close to his home, with chop wounds to the head, following an altercation he had with another man on April 18th, 2017.
The victim was taken to hospital where he died.
Insp. Darryl Coorie of Homicide Bureau of investigations, Region 3, led those investigations.
PC Kevon Nelson charged the suspect on Sunday.