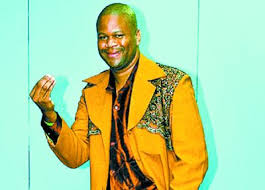 The impasse that may put a halt to the Calypso Monarch competition continues.
Despite what the Trinbago Unified Calypsonians Organisation believes is its final position on the matter.
An emergency meeting of the Adjudication Review Commitee chaired by Justice Malcom Holdip yesterday ruled against Duane Oconnor in his challenge of the semi final results.
As it stands he remains out of the finals to be held at the Dimanche Gras show at the Queens Park Savanah on Sunday.
Attorney for the competition organisers the Trinbago Unified Calypsonians Organisation Marlon Moore yesterday said the matter was reviewed and a decision taken.
But Mr. Oconnor through his attorney is threatening to halt the Calypso Monarch.
Mr. Moore said while he hopes the matter is done it does not seem that way.