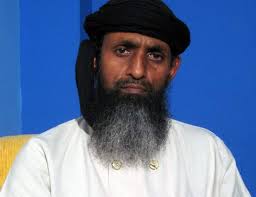 The head of the Islamic Front Umar Abdullah says the police service acted illegally when he detained several Muslim brothers.
Mr. Abdullah is also saying the information about a terror plot is not credible.
He says the actions of the police were not within the boundaries of the law.
Mr. Abdullah also says the country is going down a road of dictatorship.
Mr. Abdullah was speaking with Newscentre 5 this morning.