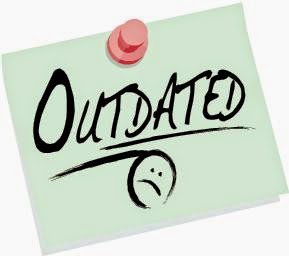 Government appears to be getting ready to deal with the controversial age old, child marriage law in Trinidad and Tobago.
As debate continues on the existing law, a release from the Office of the Prime Minister yesterday said the Government will soon introduce legislation to block child marriages.
The release said there is need to ensure that the age of marriage is aligned to the age of consensual sexual conduct.
The Office of the Prime Minister said it notes with concern the statements that are being attributed to the President of the Inter-Religious Organisation and the Secretary General of the Sanatan Dharma Maha Sabha on child marriage
Both parties have reportedly stated that the State should not interfere with the law as it relates to the minimum age for marriage.
However, the Office of the Prime Minister. said as a nation, recognition must be made that children and women are two of the most vulnerable groups in society, and are in need of care, protection and support.
On the morning show on i95.5fm yesterday, IRO president brother Harrypersad Maharaj sought to explain why the act should not be touched.
Brother Maharaj said 17 of the 25 persons represented on the IRO are in favour of keeping the act.