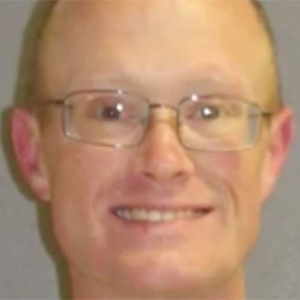 A man in the U.S state of Florida fatally shot 4 children before turning the gun on himself after a 21-hour standoff.
Police found 35-year-old Gary Wayne Lindsey Jr., dead in the apartment where he had held the children hostage in Orlando.
The children are aged 1 to 12.
Mr. Lindsey was the father of two of the children.
He was a felon on probation for arson among other charges.
His girlfriend had called police after he battered her during an argument.
A family lawyer identified the 4 children shot dead as 12-year-old Iraya, 10-year-old Lillia, 6-year-old Aidan, and Dove, who was 1-year-old.
Orlando police chief John Mina calls Monday's incident "a very tragic and sad ending".