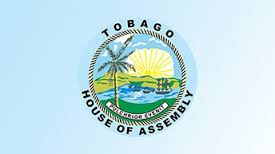 Election day is announced in Tobago.
Tobagonians will go to the polls on January 23rd.
Nomination day is January 3rd.
The date was announced via a news release from the office of the Prime Minister yesterday.
At the last THA polls, the Peoples National Movement won all 12 seats.
At least 5 parties are likely to contest the Elections next month.
They include The Tobago Forwards, The Progressive Democratic Party, and The Tobago Organisation of the People.