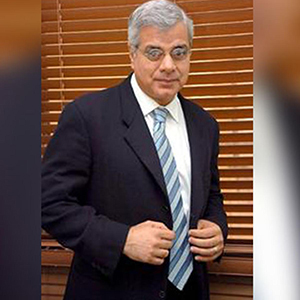 The Downtown Owners and Merchants Association are hopeful that new National Security Minister Stuart Young will make a difference in the fight against crime.
DOMA President, Gregory Aboud says the decision to make this change comes at a time of heightened concern among many sectors about the deteriorating law and order situation.
He says Mr. Young is an accomplished attorney at law and a successful litigator locally and internationally and has taken a very serious approach to all of his ministerial responsibilities so far.
Mr. Aboud says, among his cabinet colleagues, Mr. Young seems to be the best man for the job.
He also feels a few criminals are holding the country to ransom.
Mr. Young is one of the Ministers shifted during a surprise reshuffle, announced after midnight on Monday.