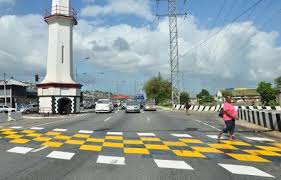 Ryan Mason is shot dead while driving his car near the Lighthouse in Sealots. That incident occurred at around 1:30 yesterday morning. Reports say Mr. Mason was heading west when another vehicle drove up alongside him.
It is said gunshots were later heard and the vehicle sped off. Mr. Mason's BMW vehicle crashed near the Lighthouse. Police were contacted, but by the time officers arrived Mr. Mason was dead.
Investigations are continuing.