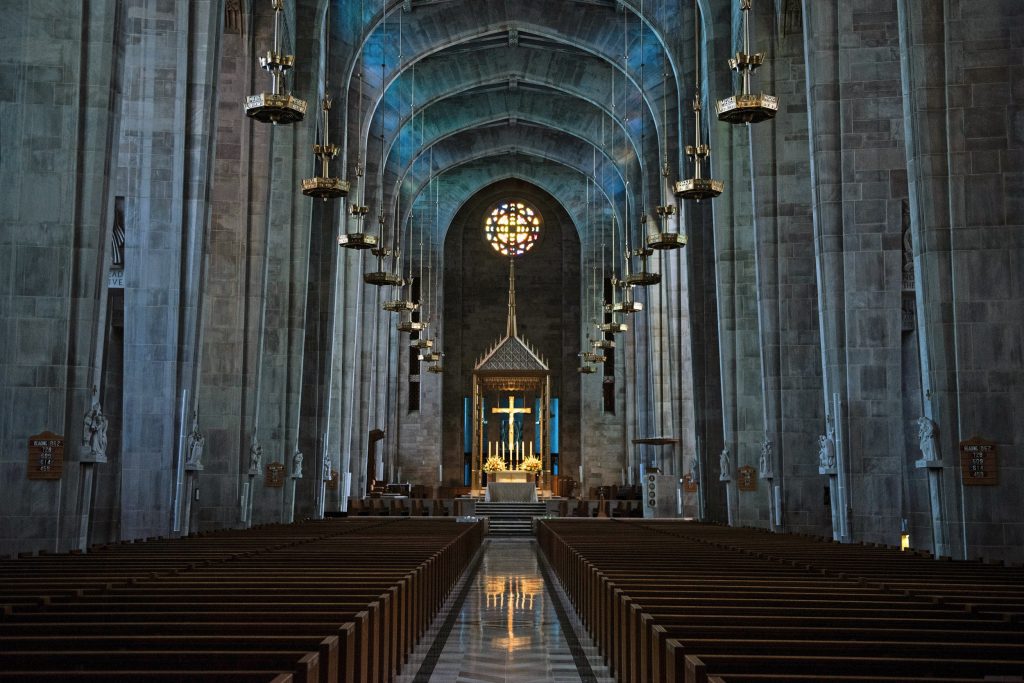 More than 150 Catholic Priests and others associated with the Archdiocese of Baltimore sexually abused more than 600 children over the past 80 years.
This according to a state report released yesterday that accused Church officials of decades of cover-ups.
The report, issued by the Maryland Attorney General's Office, paints a damning picture of the Archdiocese, which is the oldest Roman Catholic diocese in the country and spans much of Maryland.
It said some Parishes; Schools and Congregations had more than one abuser at the same time.
The more than 450-page redacted report goes back more than 80 years, and identifies 156 Priests, Deacons, Catholic Teachers and Seminarians within the Archdiocese accused of the "sexual abuse" and "physical torture" of more than 600 victims.