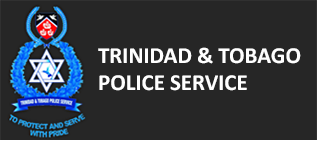 A strong warning from the police service to persons intent on taking matters into their own hands when it comes to the perpetrators of crime.
Deputy Commissioner of Police Kurt Simon says, there are methods which persons can use to  subdue criminals.
The DCP's comments come as an F.U.L holder shot and killed an intruder, during a home invasion in St. Augustine two weeks ago.
Speaking with News Centre five yesterday, Dcp Simon warned persons about taking matters into their own hands.
Dcp Simon also said, recent incidents in which persons exacted retaliation against criminals should be measured.
On Sunday MP for St. Augustine Khadijah Ameen said, her constituents are living in fear following the murder of a taxi driver Rawle Williams in the Curepe/ St. Augustine area.
Ms. Ameen also said it appears the TTPS does not have resources to deal with crime and the criminal elements.
She reiterated that while residents try to stand their ground they also need the protection of the police service.