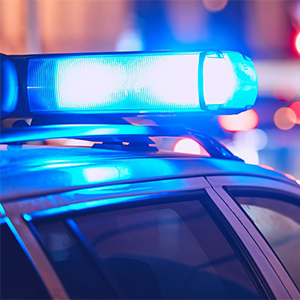 A baby 4-months-old has been found dead on a bed at his Siparia home.
Junior Jose Rojas Villarroel was pronounced dead by a District Medical Officer on Monday.
It is reported that a female relative was looking after Baby Junior whilst his mother worked at a car wash in Gulf View La Romaine.
Police say the child was fed a bottle and put to sleep but 2 hours later his caregiver noticed he was not breathing.
The relative contacted the Emergency Medical Services.
Investigators say Junior's body bore no marks of violence and foul play has so far been ruled out.