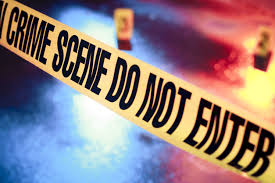 The murders of two men are now engaging the attention of police.
According to reports Christopher Walker was gunned down at around 7pm on Saturday evening.
Reports say Mr. Walker was standing near Madras Road, Chin Chin, Cunupia when he was approached by a gunman.
The man opened fire hitting him in the neck before fleeing.
Mr. Walker was later rushed to hospital where he died while undergoing treatment.
Central Division police are continuing investigations.