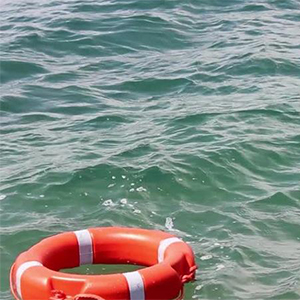 The Antigua And Barbuda Government Wants To Launch A "Full Investigation" into the circumstances that led to the sinking of a vessel with several locals and African Nationals on board.
Yesterday morning Chief Of Defense Staff Colonel Telbert Benjamin said, 15 people had been rescued.
The 30 foot vessel sank About 40 miles Northwest Of Antigua And 12 Nautical Miles South Of Conaree in St Kitts just after midnight
The ABDF Chief said the "vessel went down in relatively deep water, and so recovery … might be a bit of a challenge".
Responding to questions from the media the a coast guard representative said it took some time to get to the scene of the accident
In a statement, Prime Minister Gaston Browne says the vessel, Identified as Jenna B, had departed "illegally" from Urlings in Antigua with 32 people on board.
Mr. Browne yesterday expressed his "deep sorrow at the loss of lives and distress suffered by persons aboard the vessel."
Media reports say the majority of those rescued and missing are from unidentified countries in Africa as well as nationals from Antigua and Barbuda.
Prime Minister Browne says the vessel left Antigua Barbuda "for an unknown destination, and it capsized in the open sea.