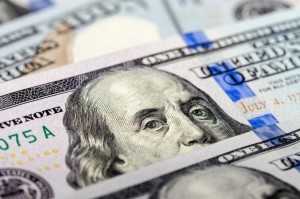 A court in the United States has sentenced the former head of Venezuela's Treasury, Alejandro Andrade, to 10 years in prison for money laundering.
54-year-old Mr. Andrade had pleaded guilty to taking $1bn in bribes in exchange for offering access to preferential foreign currency exchange rates.
He has been living in Florida, where he owned jets, mansions, 17 show-jumping horses and a fleet of luxury vehicles.
He will be jailed on February 25th 2019.
His sentencing comes as Venezuela is in a crushing financial crisis, which has led to three million Venezuelans leaving the country, according to figures released by the United Nation's Migration Agency.