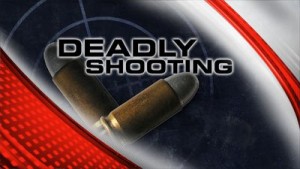 The killing of Winston Luke takes the murder toll to 477.
55-year-old Mr. Luke was fatally shot by gunmen last evening and one of his relatives remains hosptalised.
Reports say the men were attacked at around 6 p.m. while working in their garage at New Bold Street, Mon Repos.
It is said two men approached the garage and asked for Winston Luke's son.
However when he replied that his son was not at home, the gunmen opened fire, hitting Mr. Luke and two of his relatives.
The killers then ran down the street and escaped.
Investigators believe the assailants were in search of Mr. Luke's son when the incident occurred.