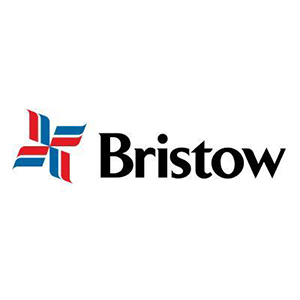 Bristow Group, a Houston, Texas-based aviation services provider to major oil and gas operators in Trinidad and Tobago, reports a US$2.3 million drop in T&T operating revenue in the last six months ended September 30 versus the same time the year before.
In it's quarterly report released earlier this month, the company said, operating revenue decreased in the current period primarily due to a decrease in operating revenue of US$8.0 million in Canada and US$2.3 million in Trinidad due to lower activity.
Bristow also noted a decrease in intra-region operating revenue of US$1.7 million primarily due to a decrease in activity in Africa.
The company further said, a decrease in operating revenue of US$0.9 million for lease return billings in Brazil in the comparable period, partially offset by an increase in activity with it's US Gulf of Mexico oil and gas customers, increased operating revenue by US$6.7 million.