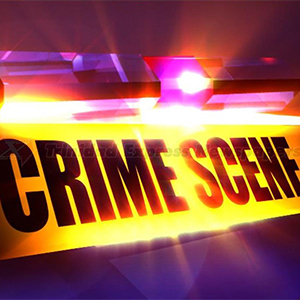 There are reports of an early morning double homicide in Rio Claro.
Dead are 13 year old Andrea Lallan and Sylvan Lallan.
Reports say, the incident took place in the area around 2:10 this morning.
It is said, the three persons were asleep in the house when a man armed with guns stormed in.
It is said, the assailant fired several shots at the three persons before escaping.
Residents in the area heard the explosions and contacted the police.
When lawmen arrived they found the victims lying in a pool of blood.
The two people were declared dead at the scene.
The other wounded person was taken to hospital in a serious condition.
Investigations are now ongoing.