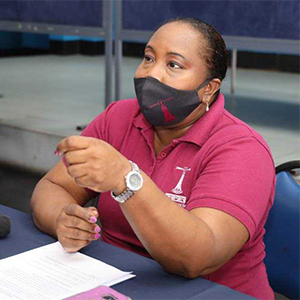 The Trinidad and Tobago Unified Teachers Association is demanding a change to the date of the Secondary Entrance Assessment.
The Ministry of Education has put the date at August 20th.
However, TTUTA President Antonia De Frietas has suggested the date be moved to October.
She says this would give S.E.A. students more time to prepare.
Mrs. De Freitas also says with the recent spikes in COVID-19 infections and the closure of 3 schools, teachers are very concerned.
Meanwhile, National Primary School Principals Association sees no reasons to change the S.E.A date.
President Lance Mottley says these incidents did not warrant the stopping of the examination.
Yesterday Health Minister Terrence Deyalsingh said no decision has been made regarding the closure of schools.
He was speaking at the COVID-19 press conference.