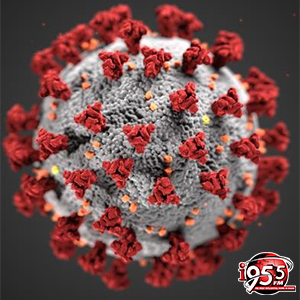 The Health Minister says it is wrong to believe that the coronavirus is raging in Trinidad and Tobago.
Terrence Deyalsingh this morning sought to shut down misinformation and rumors about the state of the virus in the country.
He said the language being used must be tempered.
But there are reports that several primary schools are being advised to close their doors for sanitization.
The Montrose and Irie Village Government Primary Schools have been closed for the exercise after reported exposures.
There is also confirmation that the St Jude's School for Girls in Belmont has also recorded 2 infections, a member of staff and a resident.
Minister Deyalsingh is also appealing to members of the public to help protect health care workers by changing behaviors.
He feels members of the public need to change their mindset at this time.