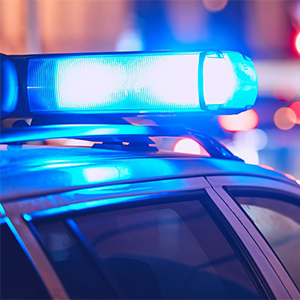 A road traffic accident claims the life of a 41-year-old truck driver and leaves another injured.
The deceased is identified as Selwyn Khan of Debe Trace, Debe.
The accident occurred around 1:15pm yesterday along the M2 Ring Road, Gandhi Village, Debe.
Initial reports indicate Mr. Khan was driving a Canter truck when another truck, heading in the opposite direction, skidded on the wet road and slammed into his.
Mr. Khan died at the scene.
The other driver suffered injuries and was being treated at the San Fernando General Hospital.
AG Cpl. Harnarinesingh is investigating.