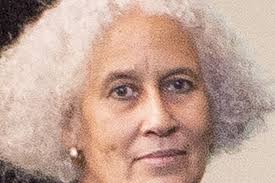 This country's fall on the Global Corruption Index for 2017 is being attributed to government's zero tolerance approach to corruption.
Secretary of the Trinidad & Tobago Transparency Institute Susan Gordon is pleased with the development.
She says this country's score went from 35 in 2016 to 41.
She listed some of the propsed Anti- Corruption Legislation saying if implemented things can only get better.
She said if this is done the country would continue to see small but steady improvements in Trinidad and Tobago's corruption index scores in the coming years.