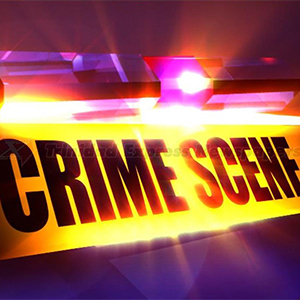 A shooting incident at the licensing office in Port of Spain leaves one man nursing a gunshot wound.
The man is a driving instructor.
Reports say the incident took place at the Wrightson Road office, at around 11:30 am yesterday.
The shooting took place in the main yard where the vendors and the driving school instructor's work.
Reports are the owner of 'Paul's Driving School' was shot in the shoulder.
He was taken to hospital for treatment.
Police later saw a vehicle fitting the description of the one used in the incident.
They stopped the car and there were two occupants who were taken into custody.
Police believe the intended target was the man being taught by the instructor.
Several nine-millimeter shells were found at the scene of the shooting, a pistol was reportedly found inside the car.
The incident forced the suspension of services for the rest of the day.