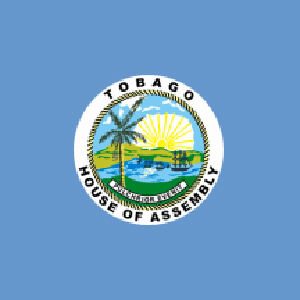 Tobagonians in need of critical medical care not available in Trinidad and Tobago have been given a lifeline.
This as the Tobago House of Assembly has launched the Medical Assistance Review Committee.
The Medical Assistance Review Committee has been established to assess applications for medical care for persons who are unable to pay for specific types of medical care not available locally.
At the weekly COVID-19 update on Monday, Secretary of Health, Wellness and Family Development Tracey Davidson Celestine outlined aspects of the application criteria.
The committee members are Dr Maxwell Adayemi-Chairman, Jan Thompson-Deputy Chairman and Gillian Thomas, Edwina King Ince and Donnalyn Harry as members.