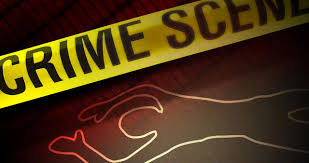 A teenager is gunned down in Five Rivers.
The victim is identified as 17-year-old Mitchell Francis of Williams Street, Five Rivers.
Details are sketchy but the incident is said to have occurred shortly before 10 O'clock last night.
We will have more for you on this killing in a subsequent newscast.