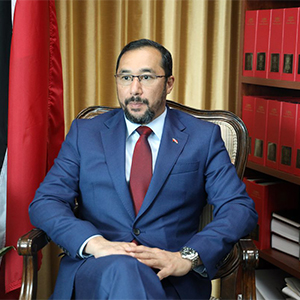 With the Dragon Field go-ahead given to Trinidad and Tobago by the United States, Energy Minister Stuart Young is getting ready to fly to Venezuela.
He says plans to develop the Dragon Gas Field are to be activated now that this country was given the waiver by the US.
Minister Young says apart from the Dragon Field initiative the Energy Sector is very active.
The Minister and his Prime Minister faced the media last week telling of the development and its significant benefits to the country.
Also last week the Finance Minister Colm Imbert said the economy grew by more than 4% last year.