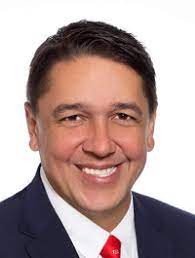 Residents in Diego Martin Central staged a peaceful protest, outside the offices of their member of parliament.
They are calling on Symon Denobriga to fix the problems plaguing their community.
The residents say their challenges include poor infrastructure and a lack of water.
From as early as 6 o'clock this morning resident in the area armed themselves with placards.
Police went to the scene of the demonstration and were told their action is peaceful
News Centre Five attempted to get a response from MP Denobriga, but all calls went unanswered.