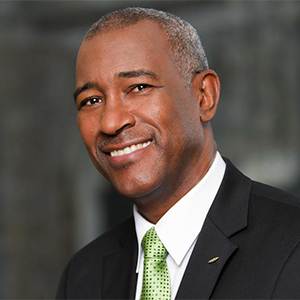 The Public Utilities Minister stands by his position that there was no sinister motive when he called Police Commissioner Gary Griffith at the Hyatt hotel.
Minister Robert Le Hunte had got into an altercation with police on the scene after an instruction not to drive along a particular route.
On the Morning Edition program yesterday Minister Le Hunte again said he meant no harm.
He said he wish the matter could be laid to rest.