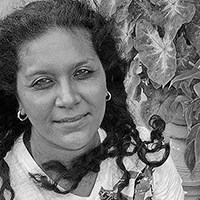 A view that false perceptions must be dispelled, if persons are to understand the call to legalise the use of marijuana.
Colin Stephenson is the co founder and director of C4-20 which is the first incorporated NGO for cannibis law reform in Trinidad and Tobago.
He says there are myths about who marijuana smokers are.
And founder of the Caribbean Collective for Justice Nazma Muller says there is misinformation about the way the drug affects persons.
She says it may not cause mental disease as much as it may make it apparent.
They were both speaking on the Take Two programme on i95.5fm on Wednesday.