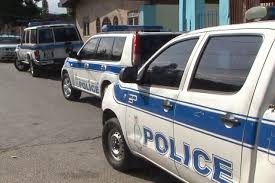 Police are probing the circumstances surrounding the death of 15-year-old Darion Lucas.
He was crushed to death by a truck in Moruga yesterday afternoon.
Reports say Darion was riding his bicycle down a hill in the Indian Walk district when he lost control and crashed under a moving truck.
We are told his head was crushed by one of the wheels.
Police are said to be probing the matter.