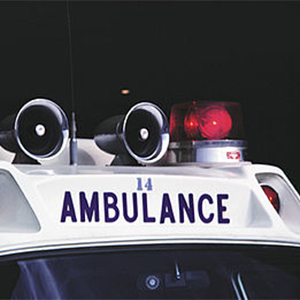 A shooting incident in Wallerfield, Arima leaves one man warded at hospital.
He is yet to be identified.
The incident occurred shortly before 10pm last night at Jacob Hill.
Reports say a man who opened fire on him approached the victim.
He was hit in the chest.
The man was rushed to the Arima Health Facility where he remains warded.