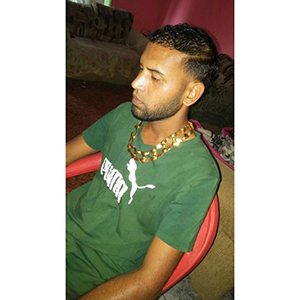 A man is killed in a driveby shooting in Freeport.
He is Ricky Chankerdial.
The killing occurred around 8 o'clock last night at Arena Road.
Reports say Mr. Chankerdial was standing along the roadway opposite Heaven Bar when a vehicle pulled alongside him.
Eyewitnesses told police one of the occupants opened fire, hitting Mr. Chankerdial several times.
He died instantly.
Officers of the Freeport Police Station responded.
Investigations are continuing.