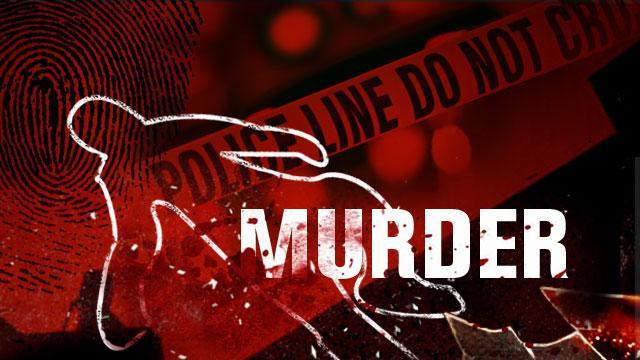 Larry Garcia is killed during what police say was a home invasion in Rio Claro.
This incident is said to have occurred last night.
Reports say Mr. Garcia was at his Cadiz Street, Ecclesville home when bandits stormed the premises. Mr. Garcia is said to have raised an alarm.
He was later found with his throat slit and his head bashed in.
Police are investigating the incident.