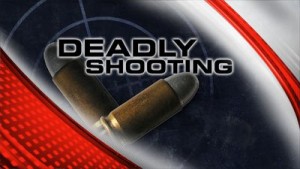 Sharzard Abdool is gunned down in Marabella.
That incident occurred on Friday night.
Reports say Mr. Abdool was liming with relatives outside the Naughty Girls Bar when gunmen opened fire.
Mr. Abdool, his two sisters Anisa and Marissa Rahim along with his brother in law Bryan Zerrot were hit.
Mr. Abdool died at the scene.
The others were rushed to hospital, where they remain warded.
Police say Mr. Abdool was released from prison in August.
He was serving five years for fire-arm related offences.