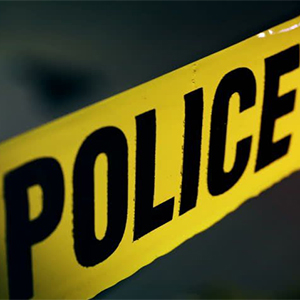 Kenyan police have exhumed 47 bodies near the coastal town of Malindi, as they investigate a preacher said to have told followers to starve to death.
The bodies of children were among the dead.
Church leader, Paul Mackenzie Nthenge is in custody, pending a court appearance.
State broadcaster KBC described him as a "cult leader", and reported that 58 graves have so far been identified.